Environmental Policy and Corporate Philosophy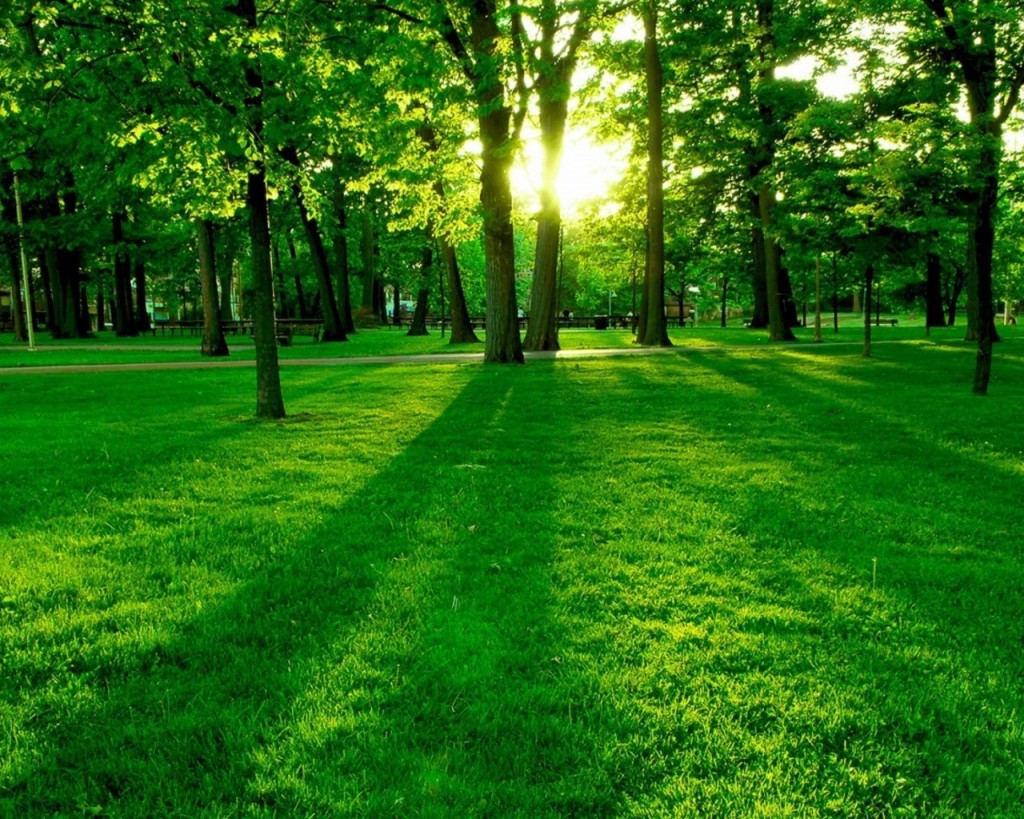 HORIZON FURNITURE is an environmentally conscious manufacturer. We are committed to preserving our environment and natural resources for future generations. HORIZON endeavours to be pro-active in reducing waste, recycling, and using recycled materials in our manufacturing process wherever possible. HORIZON actively markets and promotes products which are not only manufactured using recycled materials but are in turn recyclable in whole or in part at the end of their useful life. Recyclable/re-useable cartons and containers as well as innovative packaging and shipping alternatives offer our suppliers and dealers the opportunity to help reduce our collective environmental "footprint". Protecting the environment is important to the people at Horizon. Selecting products and making manufacturing process changes that support this ideal is vital to a better, cleaner future. Responsible manufacturing practices and earth-friendly initiatives demonstrate our commitment to the protection and conservation of the environment.
Quality and Durability
One of the most important ways to be environmentally responsible is to manufacture and market products that are built to last! In this age of disposability, manufacturers are building disposable seating and ergonomic accessory products having a very short lifespan with the sole focus on price point. This compromise of quality and durability not only serves to "cheat" the consumer in the long run, but also overloads our landfills in the process. Horizon's constant focus on quality and durability of components and raw materials we use, as well as the products we manufacture, serves to ensure that the product we deliver will have a longer lifespan. The modularity of HORIZON Seating also means that replacement parts and components are available should you choose to repair rather than replace your seating product.